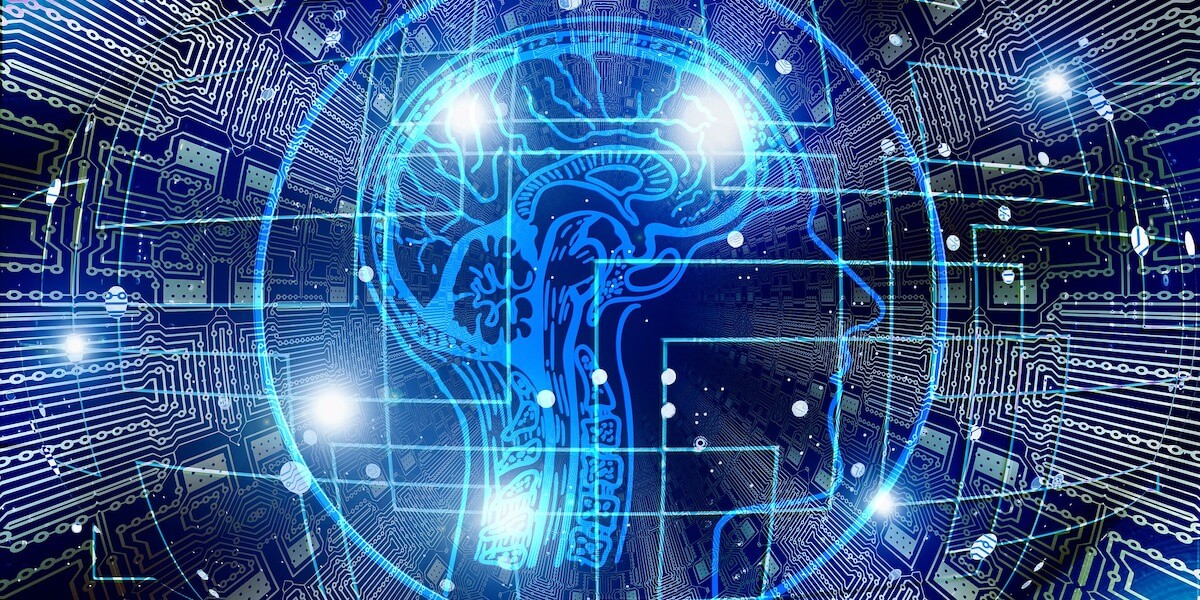 On September 23 and 24 2021, The Institute for Operations Research and the Management Sciences (INFORMS), along with the Association for Computing Machinery Special Interest Group on Artificial Intelligence and the Computing Community Consortium, launched a new virtual workshop focusing on improving collaboration between the fields of artificial intelligence and operations research, as part of the INFORMS AI Initiative.
The workshop was organized by a team of seven researchers from universities across the United States, including Assistant Professor in the Daniel J. Epstein Department of Industrial and Systems Engineering, Phebe Vayanos, and USC Viterbi Professor of Computer Science, Sven Koenig.
The workshop included over 60 participants from academia, industry and government, all working within the fields of AI and operations research.
The event was the first of a three-part series focused on how AI and operations research can aid decision-making and maximize societal impact in the face of a world that is being transformed due to the COVID-19 pandemic and technological change, as well as the need to address widening inequalities and sustainable solutions for our food, water and energy needs into the future.
Participants in the September workshop reviewed the current state of research across both fields and discussed where research and education opportunities could be harnessed. The participants also identified the grand societal problems for which operations and AI research could present promising solutions— covering societal challenges such as supply chains, sustainable energy, health care and crisis management, equitable transportation, and the modeling of human behavior on digital and physical platforms.
The next two workshops are expected to be held in the first half of 2022.
For more information about the event, read the full report here.
Published on November 17th, 2021
Last updated on November 17th, 2021